Pro
file
iFocus Pictures specializes in motion pictures and prides itself in its quality, creativity and innovation.
Our team consists of some of the best-qualified and experienced people in the film, broadcast, and video industry. When it comes to advertisements, our style is funky, artistic, intelligent, personal, exclusive and entertaining. However, we cater for any video or film production need your company might have.
In our work we explore Life, Emotions, Aspirations and Creation and transform them in an exhibition of films !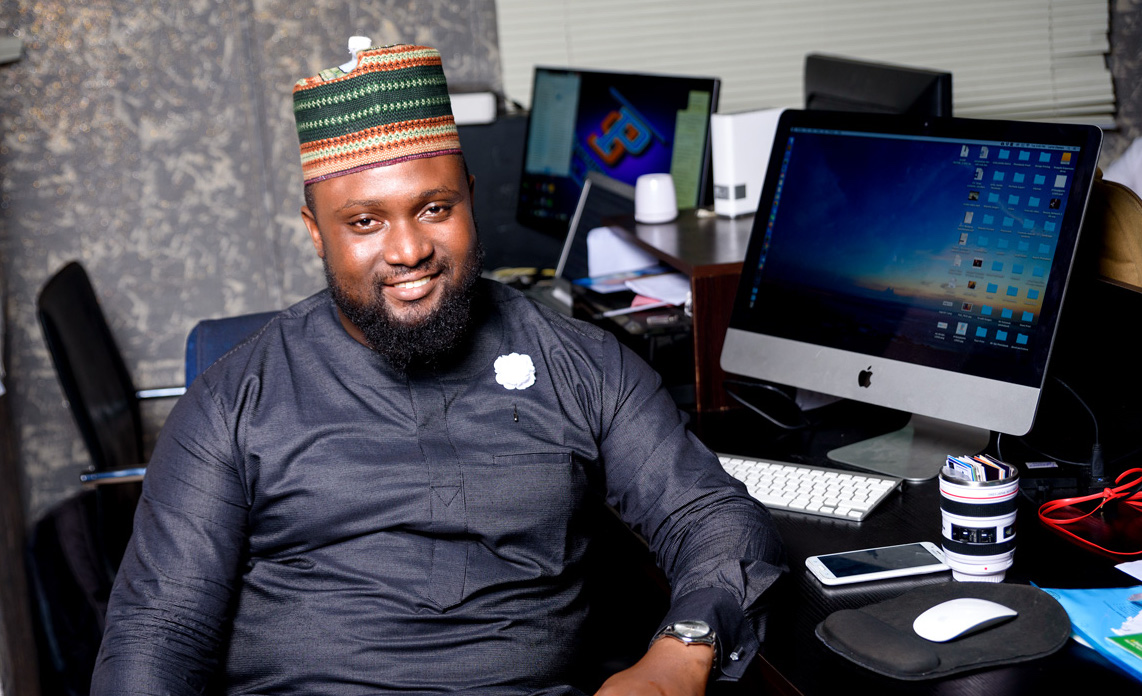 iFocus Pictures strongly believes in TECHNOLOGY and has programmed itself to grow with the every day inventions and improvement of technology. We make use of the best and latest film gears in correspondence with new technologies in order to deliver the very best.
Our team consists of some of the best-qualified and experienced people in the film, broadcast, and video industry. Most of who has an international background, integrity and credibility.
We believe that a million words can be painted in one picture, and there is no company that understands the art of visual communication like we do. iFocus Pictures has the ability and capacity to visually interpret your idea and make it a reality, we will smoothly run your project through the PRE-PRODUCTION stage to PRODUCTION and POST-PRODUCTION stages.
The collective passion, talent and can-do it NOW attitude of iFocus Pictures ensures that every project inspires and succeeds and a whole lot of fun is had in the process.
Be it a TV commercial, musical videos, promotional videos for small businesses, corporate documentary, live event filming or content for television, our team approaches all with passion, skill and integrity, which is why iFocus Pictures has ongoing fruitful relationships with partners, suppliers and clients.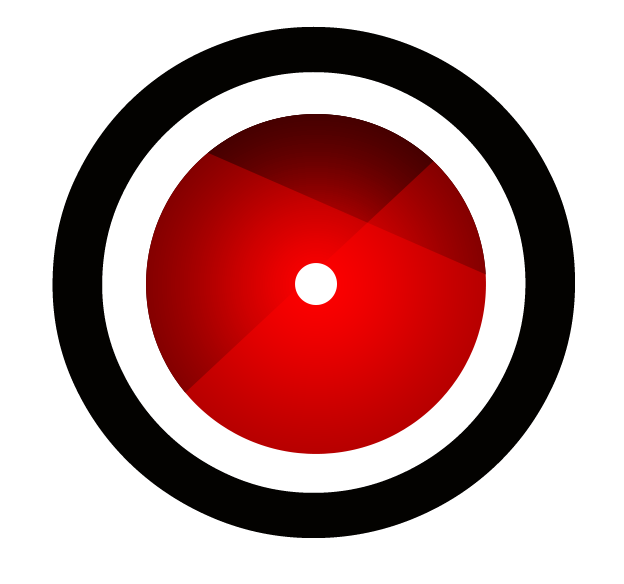 we are motion picture specialist!
IFOCUS PICTURES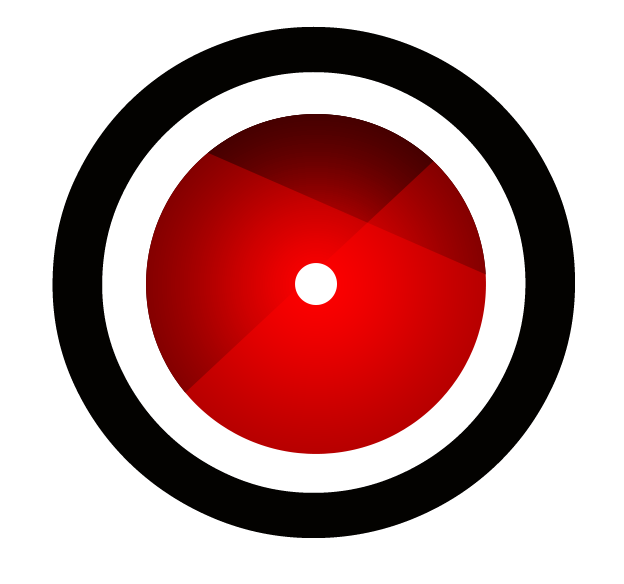 We help create engaging story and compelling visuals for your brand. We are passionate about telling your story in the most effective way possible, and helping you to achieve your goals of attracting the right people to your brand, driving lead generation and sales.
IFOCUS PICTURES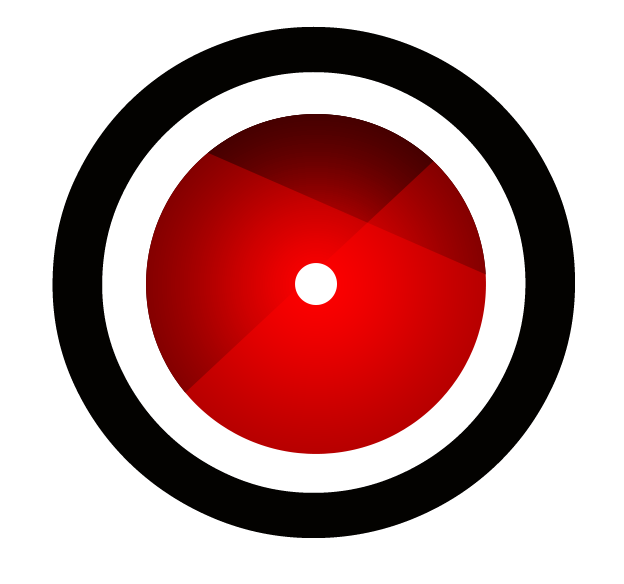 Our talented in-house creative and production team can deliver the full content spectrum for your brand. From high end TV ads, to short and punchy explainer videos, our team is a creative and capable production partner.
IFOCUS PICTURES